Announcements
As an official village, we will host a virtual event during DEF CON 31!

Where? This year our event will be hosted in Frame VR
When? Friday, August 11 - Saturday, August 12, 2023

Keep an eye on our Twitter for event details

Are you a member of a DEF CON Group and interested in presenting virtually?
Click here to submit your talk proposal.



Gallery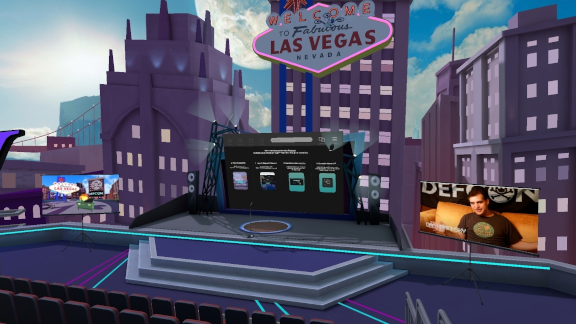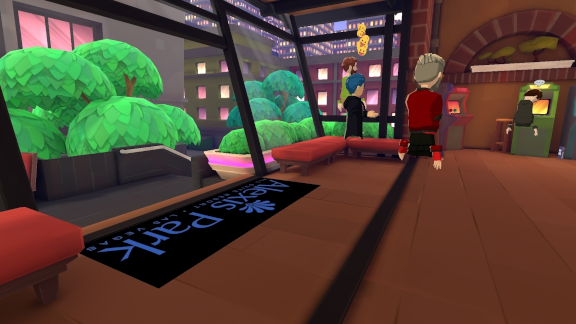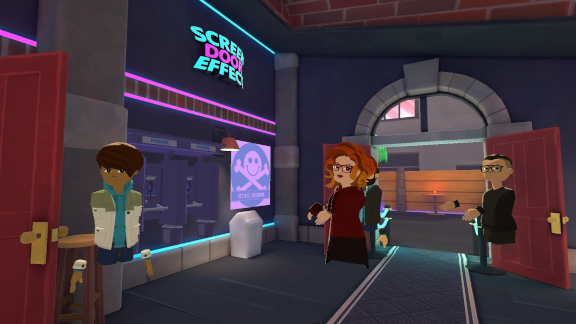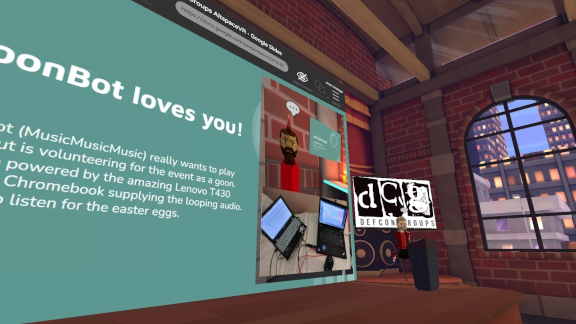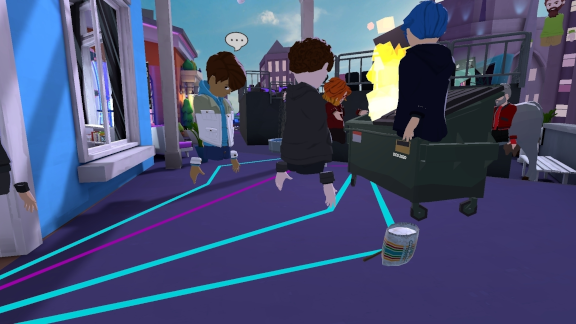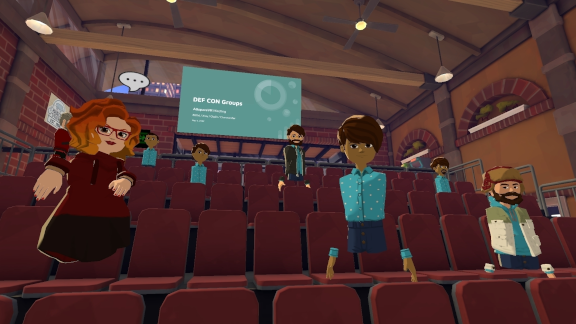 Social Media